Remotely serve your clients and
increase

your

mission-delivery

reach
EC for Clients is your answer to involving your service recipients in all aspects of their care planning, support building, goals development and outcomes success.
Our software provides client access to online, private and affordable communication centers for people-centric planning and impact engagement.
Take your services and support to the next level of client empowerment and resource access.
Unlimited User Seats & Document Storage
Our people-centric software is designed to support your nonprofit clients with engagement tools such as: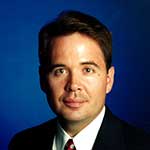 "Thanks to MissionBox Engagement Communities, the Metropolitan Center for Independent Living is embarking upon a new era -- a technology in delivering Case Management-related services that puts the client in the driver seat in navigating their life goals."
- Jesse Bethke Gomez, Executive Director for Metropolitan Center for Independent Living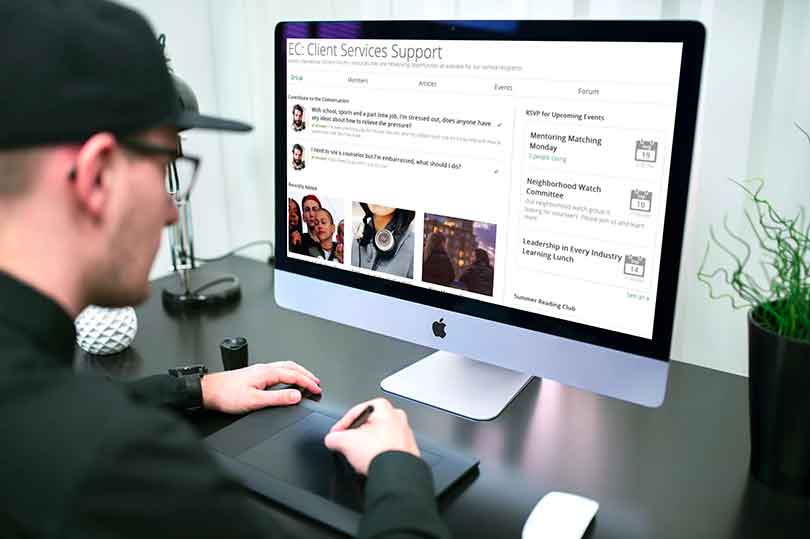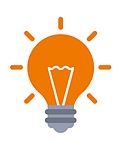 Goal Planning
Empowering client participation in case and goal planning, from intake to post-discharge, used to be time-consuming and challenging for service providers.
Online education, videos, instructions, templates and other aids make it easy for clients to remotely engage in their own service process and to share their goals with you and your organization, along the entire continuum of care. Learn More
See what your interactive group page could look like
Want to know more? Explore our features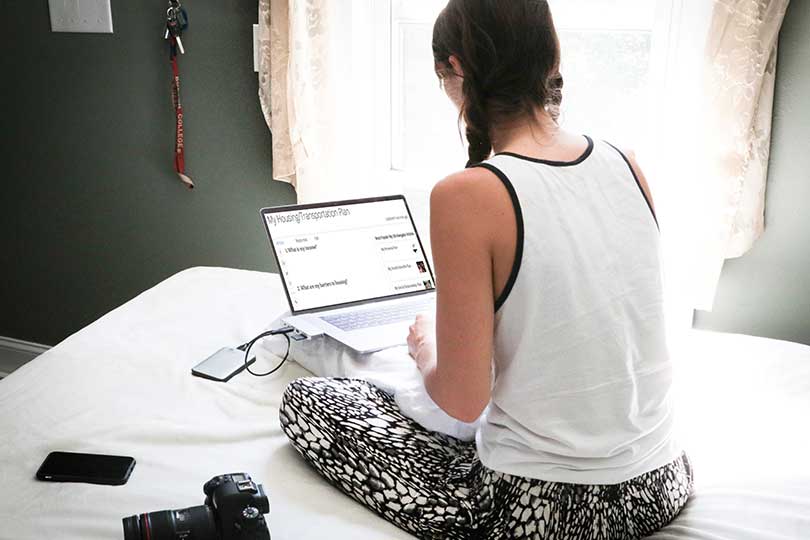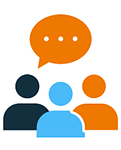 Community
With public social media channels becoming increasingly unsafe and data-mined, EC for Clients offers safe and secure community-building tools, such as shared conversations/forums, introductions and connections. Password protected communications are the right choice for your clients and their right to privacy, while lessening segregation and loneliness. Learn More
See what your interactive group page could look like
Want to know more? Explore our features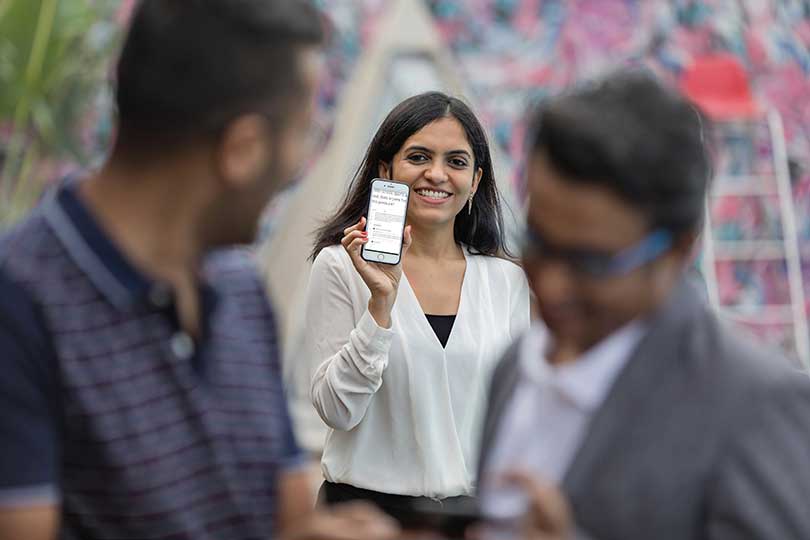 WORKS GREAT ON ANY DEVICE - WORK REMOTELY QUICKLY AND CONVENIENTLY
Engagement Communities responsive design is built to be easily accessible and simple to use on any device. All nonprofit supporters can access critical updates, information, education, and grow commitment to your mission - from phones, laptops or tablets.
Your clients can provide feedback, receive notifications, RSVP for events, access crucial documentation or video training and update records anytime and anyplace in a secure, online environment.