You're taking the first step to building your nonprofit financial sustainability.
Our Completely customizable, affordable software is the right solution for you. To schedule a live demo, fill out this form.
Want to receive more info first? Request pricing & features info here.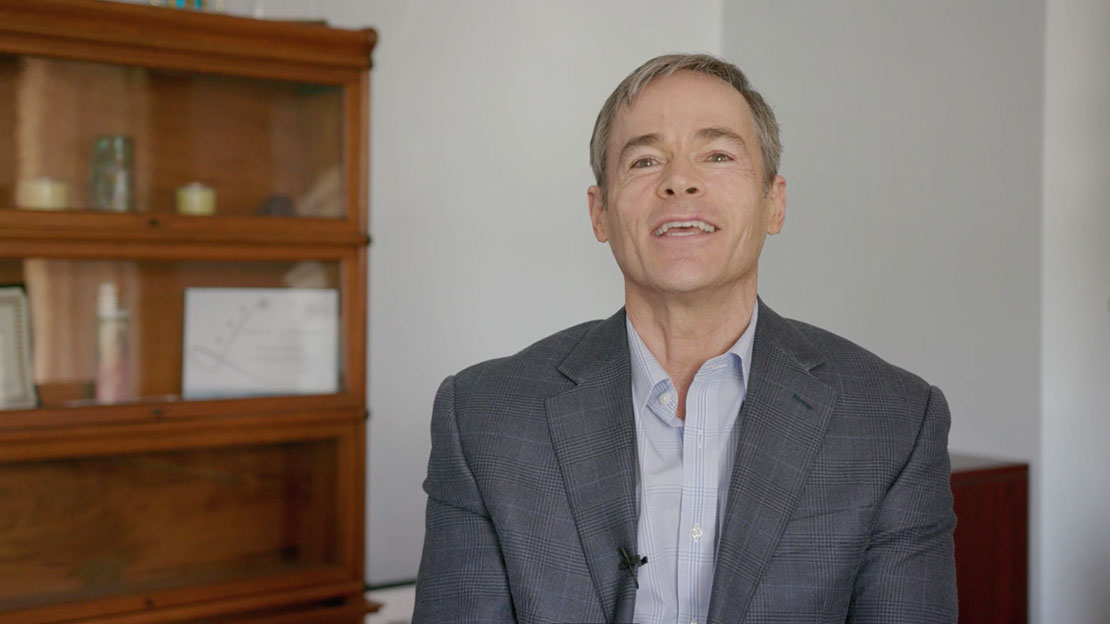 MissionBox Engagement Communities enables UWATX to significantly cut overhead expenses and increase key constituent engagement with easy-to-use, private and very affordable software designed by people who understand nonprofits.
Amit Motwani, Chief Information Officer, United Way for Greater Austin