Engagement Communities is THE answer to involving your clients in all aspects of their care plan
Engagement Communities™ software from MissionBox is your answer to educating, informing and supporting those most loyal to your nonprofit.
Try it for yourself by booking a live demo today.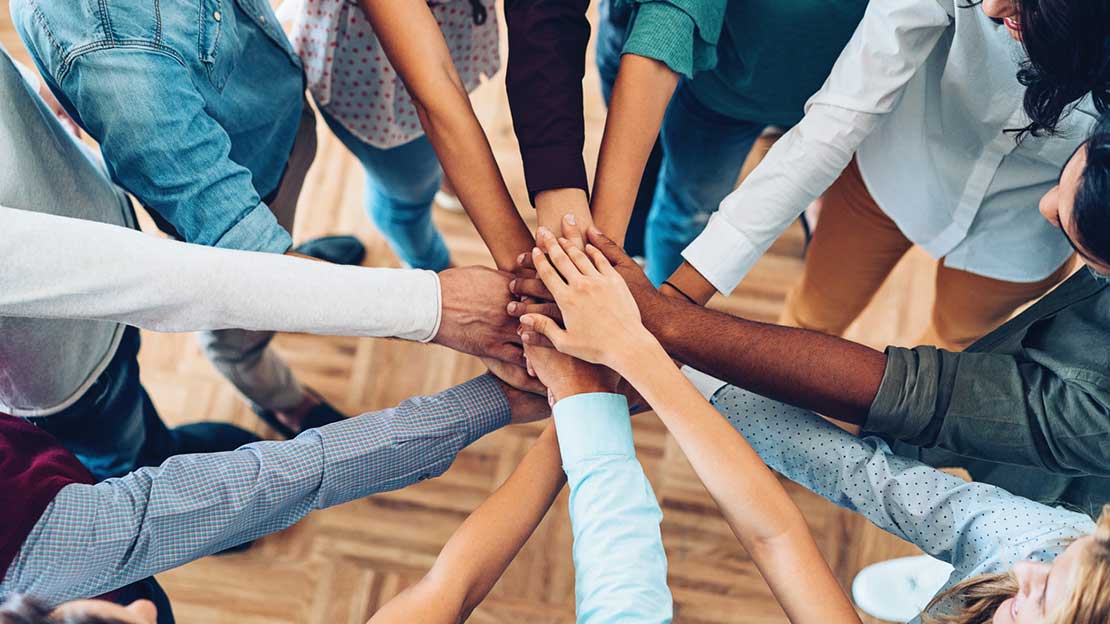 Set goals, find resources, build community and receive updates, all in one, secure place.
Providing services to clients or patients often includes offering those program recipient individuals or families the opportunity to share communications, access education and receive supportive engagement with your organization and each other.
Engagement Communities™ provides a very affordable, secure, password protected, one-stop community building hub to take your services and support that critical next step in client empowerment and resource access.
Words From A Satisfied Client
The RIVET Engagement Community from MissionBox has been so amazing. It has allowed me to share information & events directly with my intended audience, those with learning differences and their families. Our families want to connect with other folks sharing the same questions and challenges and have a safe place to share stories, pool resources and receive support. I am not a very technical person, but the software is very simple and user friendly — even for me!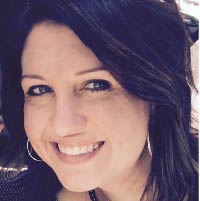 Rachel Bullock
Founder & Executive Director RIVET
Client Service Support Software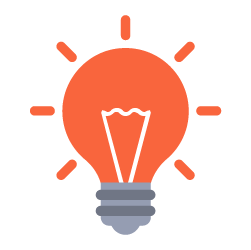 Goal Setting
Customize how-tos, templates and video instruction on empowering clients to participate in goal setting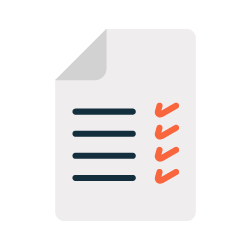 Resources
Customize resource lists that fit your service population's needs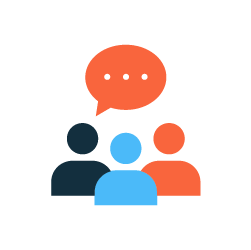 Community
Mitigate the isolation that your clients feel in struggling with complex social issues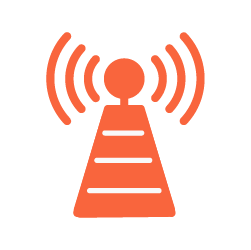 Updates
Ensure your clients receive the latest and great helpful info and news related to their area of service focus
Goal Setting
Empowering client participation in case planning and goal setting, from intake to post-discharge, used to be time-consuming and challenging for service providers. Instructions, templates and other aids make it easy for clients to engage in their own service process and to share those goals with you and your organization, along the entire continuum of care.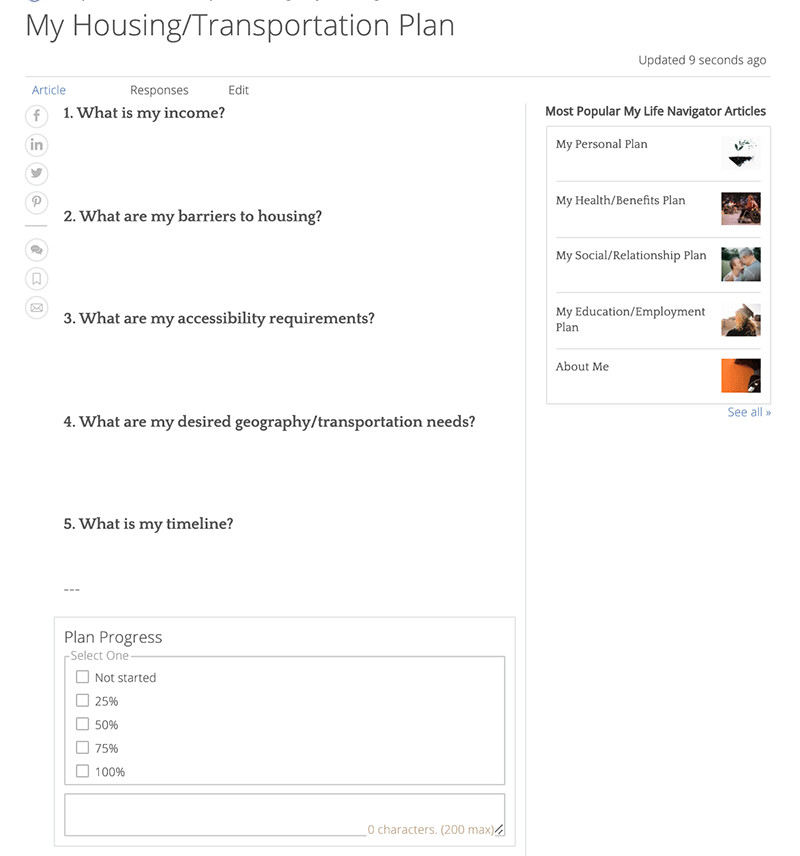 Resources
You can include customized resource content that is tagged for ease of access or you can link your existing resource database or 211 within your client's Engagement Communities. Survey tools ask for feedback on resource responsiveness.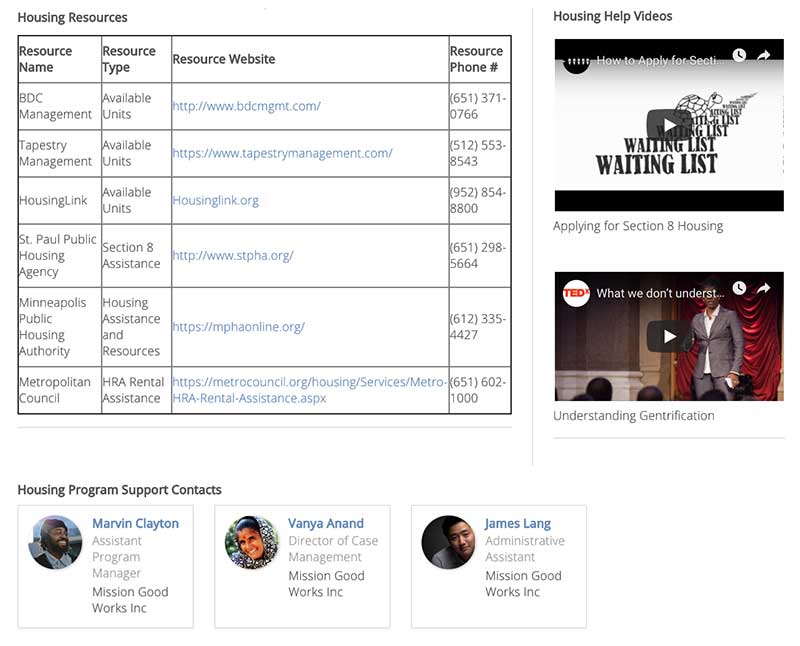 Community
With public social media channels becoming increasingly unsafe and data-mined, Engagement Communities safe and secure community building tools, such as shared conversations/forums, introductions and connections are the right choice for your client's and their right to privacy, while lessening segregation and loneliness.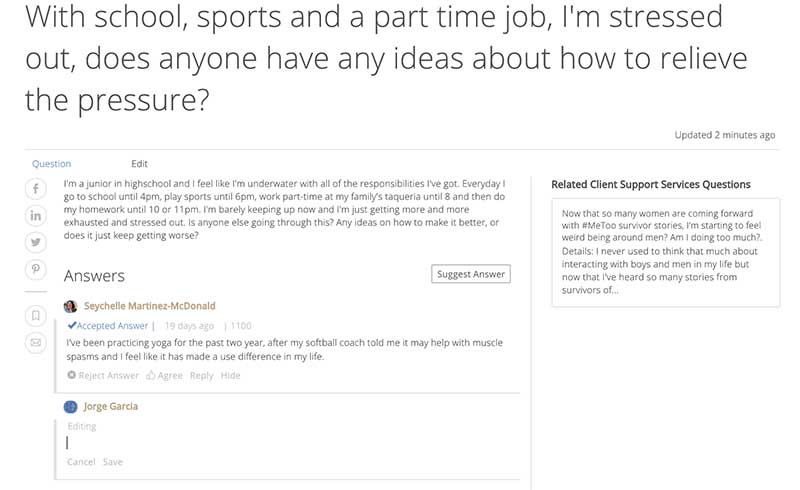 Updates
Ensure your service recipients have timely, pertinent and appropriate updates, news, information and alerts on issues that matter, whether from your organization or the wider world of issue-focused materials and content.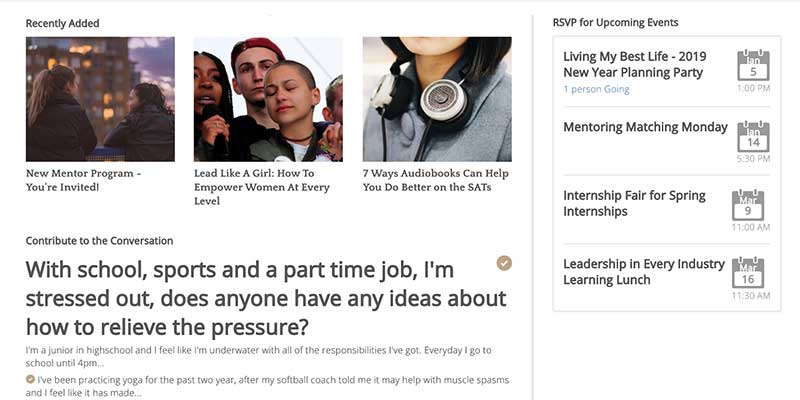 Engagement Communities™ Features
Creating major donor engagement is "where it's at" in terms of effective retention strategies. MissionBox Engagement Communities™ provides one secure, branded online center to access all of the great features below. Best of all, all tools are accessed via a unique username and password in a guaranteed private, managed environment, available through any device, both desktop and mobile.
Communication
Invitations
Social Media Sharing
Interactive Forums/ Q&A
Shared Videos
Simple Surveys
Budgets
Electronic Document Storage and Retrieval
Supports Multiple Languages
Collaboration
Event Scheduling
Shared Documents
Document Co-Editing
User Feedback
Approvals
Evaluations
Unlimited Users
Education
Operations and Mission
Delivery Training
News and other articles
Onboarding
Reports
Reviews
Financial Statements
How-Tos/ Templates
Inspiration
Case Studies
Success Stories
Outcomes/ Performance
Reports
Personal and Colleague Connections
Photo & Video Galleries
Announcements/ Introductions
Join the Nonprofit Engagement Revolution. Book Your Live Demo Today!
Additional Benefits of Engagement Communities
MissionBox Engagement Communities™ replaces 13 different online communication, education and inspiration tools - all in a customizable and confidential environment.
Optimizes document management
Guarantees privacy for ALL individuals and groups
Built for nonprofits by nonprofit experts
Customer Success Support always available
Replaces multiple communications and collaboration tools
Saves an average of 1.5 work days, per week, that can be redirected to mission delivery
Provides unlimited user seats and unlimited cloud storage
Offers targeted access to over 1,000 missionbox.com nonprofit education and training videos
Mobile device and tablet enabled
A Message From Our CEO
One of the biggest challenges nonprofits face today is to become dramatically more engaged with all constituents, while staying mission-focused and making a real social impact. Constituent engagement is the critical component to nonprofit financial sustainability and overall survival. Our hundreds of thousands of MissionBox readers have confirmed that constituent engagement is a priority and they are ready to join the Engagement Revolution!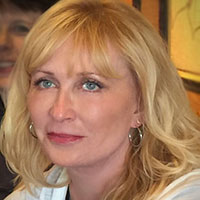 Kathryn Engelhardt-Cronk,
CEO of MissionBox